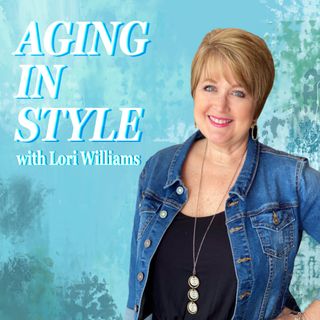 Aging in Style with Lori Williams
Aging in Style with Lori Williams is a positive and uplifting podcast with the goal of inspiring people of all ages to live their best life.

Hosted by senior living expert Lori Williams, this show provides education and resources on all aspects of senior living. You will meet inspirational seniors, who are aging with grace and making the most of their senior years. Be ready to change your bias about age, reinvent yourself, and live a more meaningful life!